Miami Resort-Style Dining
Newport Beachside Food & Drink Options
Dining at Newport Beachside Hotel & Resort is a unique experience. We have four incredible Miami resort dining outlets, as well as in-room service for your convenience. Whether it's a poolside cocktail, a quick bite on the go, a sit-down lunch overlooking the turquoise waters of Sunny Isles Beach, or a memorable dinner, we have delightful options for you.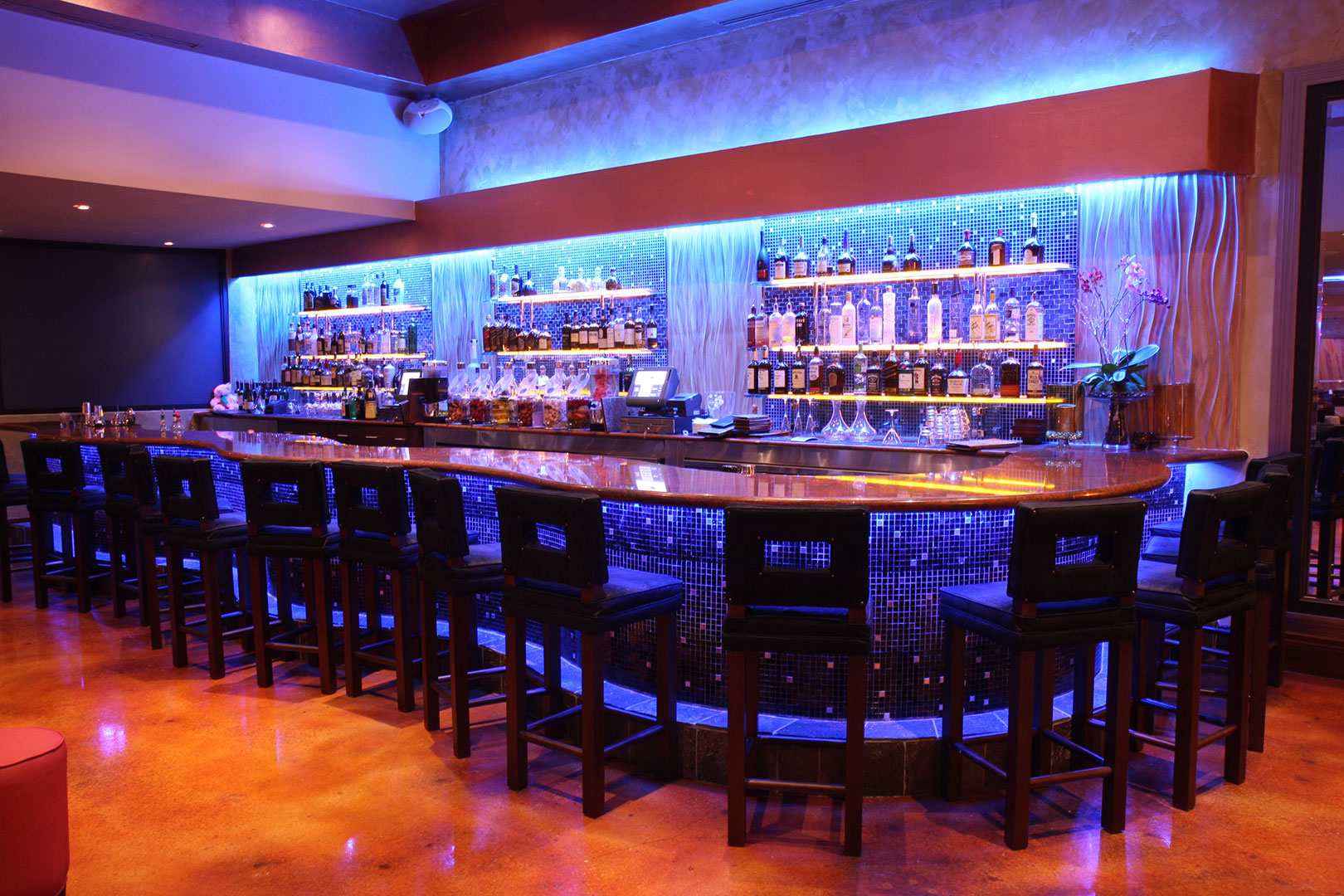 Kitchen 305
Top Restaurant Spot in Miami, FL
Delicious and expertly crafted culinary delights are served every night at our upscale Kitchen 305 restaurant.
Hours of Operation

Wednesday – Sunday

5:30pm – 10:00pm
Breakfast at Kitchen 305
Daily Breakfast
Kitchen 305 is perfect for casual breakfast dining. Located right off the lobby, guests will enjoy a delicious breakfast made to order.
7am - 11am Monday - Sunday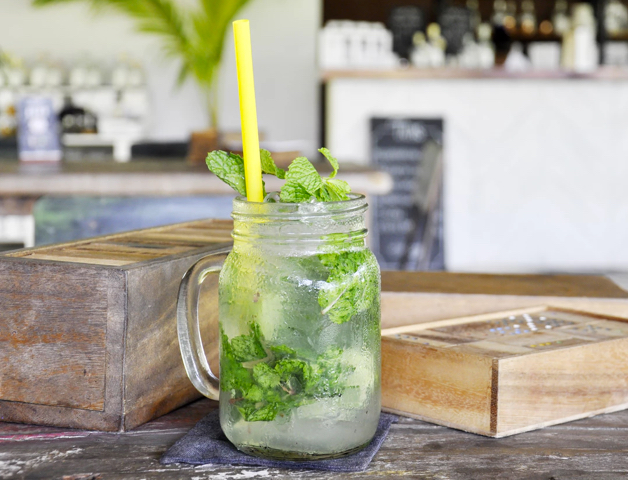 Lobby Bar
This cozy indoor bar features a full food and beverage menu
Enjoy a full menu featuring burgers, sandwiches and fresh salads. Enjoy your vacation with a delicious frozen tropical drink or a hand-crafted cocktail.
Hours of Operation
Beverage Service Begins at 11:00am Daily
Food Service Begins at 12:00pm Daily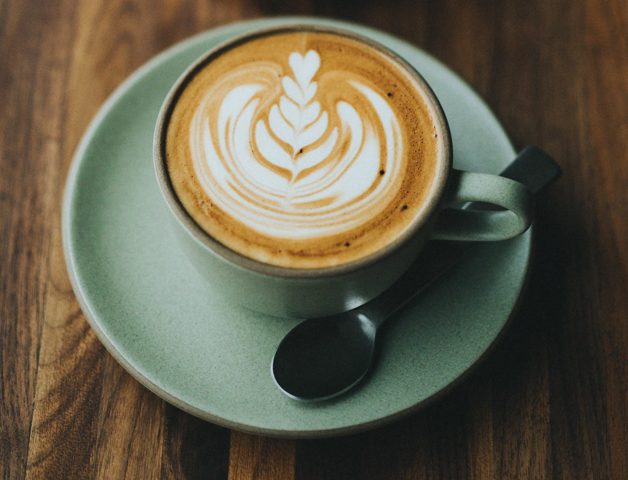 Cappuccino's
On-the-go and Quick Bites
If you're looking for a quick snack, Cappuccino's, located in the hotel lobby, is the perfect place to visit. Our gourmet snack shop serves up a variety of snacks to satisfy any craving. Choose from a wonderful selection of pastries, ice cream, fruits, sandwiches and pizza. Perfect for whether you're on the go or taking a break.