The Best Place to Relax in Sunny Isles Beach
RESORT-STYLE ON-SITE DINING
Newport Beachside Hotel & Resort Amenities
Newport Beachside Hotel & Resort prides itself on providing a home away from home for its guests by offering an incredible array of services and amenities. At Newport Beachside Hotel & Resort, service begins the minute you decide to stay with us. Our staff of hospitality professionals will attend to every detail throughout your stay. Whether you are here for business or pleasure, your time with us is sure to be extraordinary.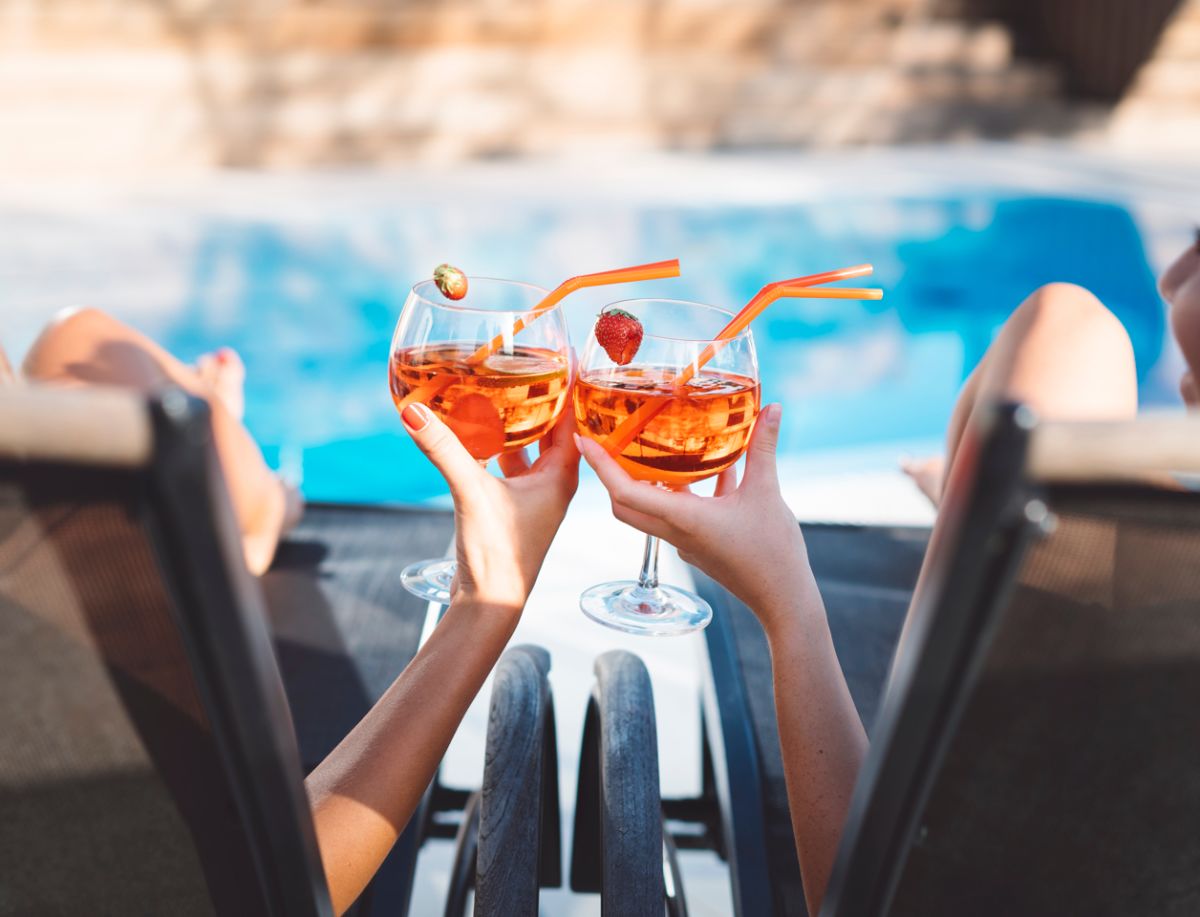 Pool & Fitness Center at Newport Beachside
Soak up the sun on the 20,000 square foot deck that surrounds our beautiful outdoor pool overlooking the Atlantic. Enjoy daily family-friendly pool activities, complimentary lounge chairs, and towel service. For poolside eats and handcrafted cocktails, visit Coconuts Tiki Bar & Grill on the pool deck. Guests also have 24 hour access to our state-of-the-art fitness center for added convenience. Pool open daily from 8:00 a.m. - 10:00 p.m.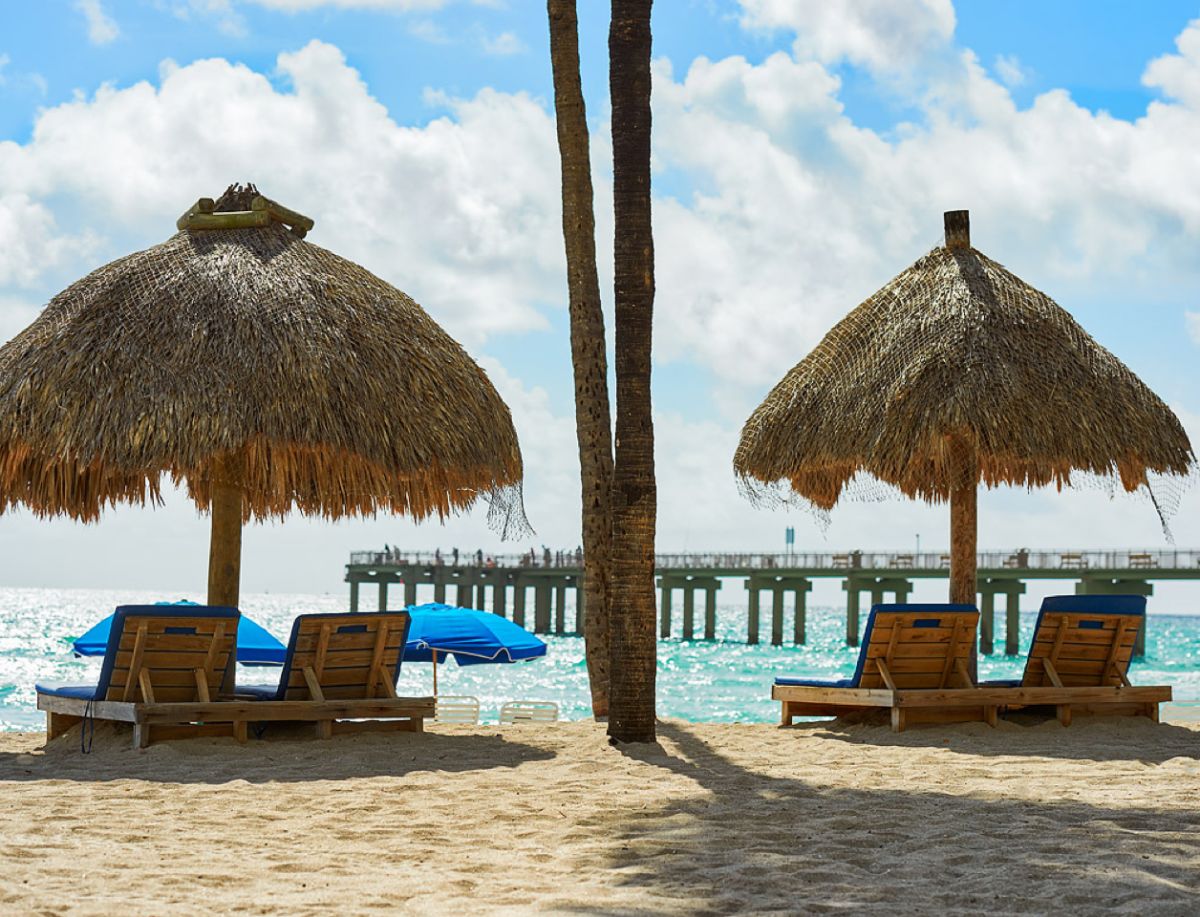 Sunny Isles Vacation Beach Rentals
Newport Beachside Hotel & Resort wants you to make the most of our oceanfront location. We provide a variety of beach rentals including umbrellas, chair cushions, tiki hut cabanas, jet skis, and volleyballs to take in a friendly game of beach volleyball on our sand court.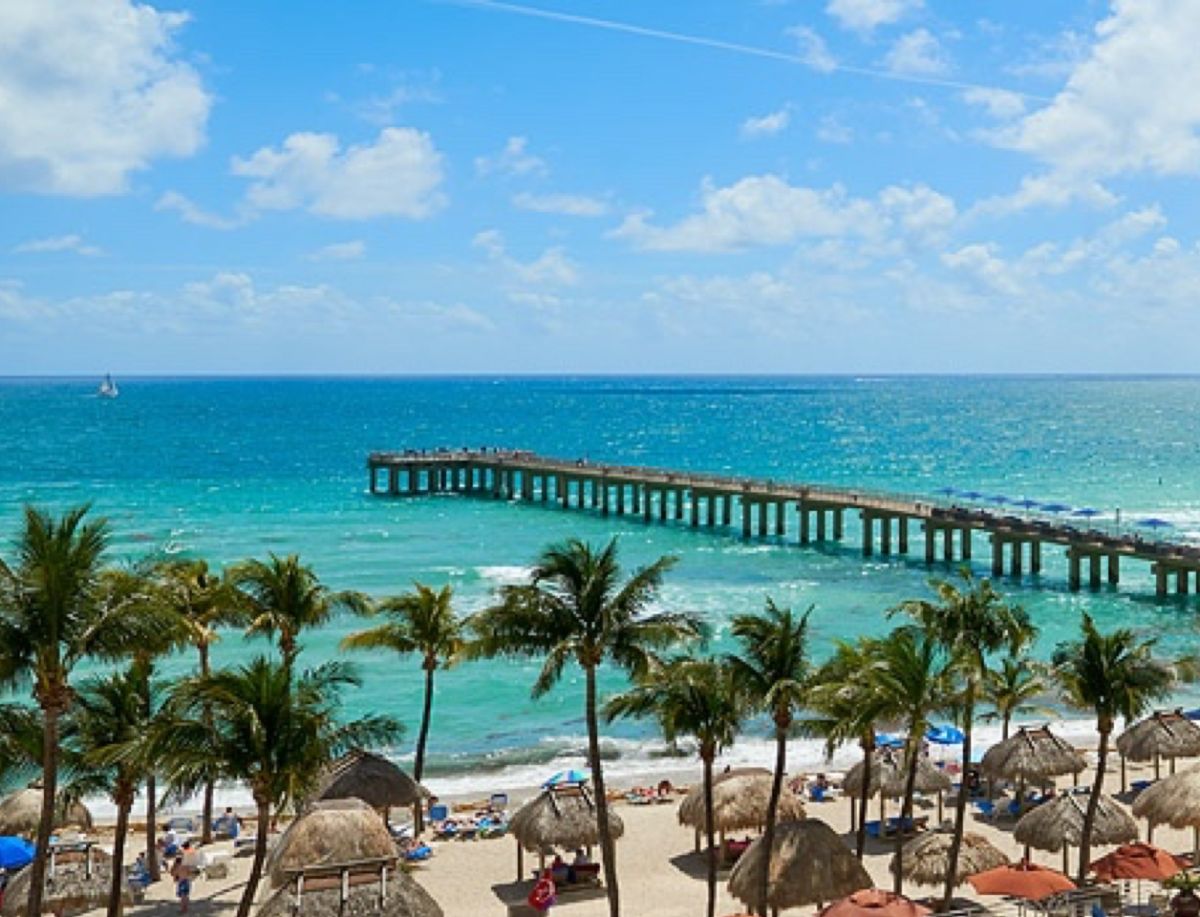 Miami Watersports and the Pier
With the Atlantic Ocean as our backyard, you and your family can spend all day in the surf and sand. Fill your days with water activities like swimming, surfing, sailing, snorkeling, sand sculpting, or an all-day boat cruise. Part of our preservation efforts focused on a joint collaboration with the City of Sunny Isles Beach to restore the landmark fishing pier on the beach behind the hotel. Visit the pier to try your hand at South Florida fishing. It is also a picturesque backdrop for parasailing, kayaking, and bodysurfing.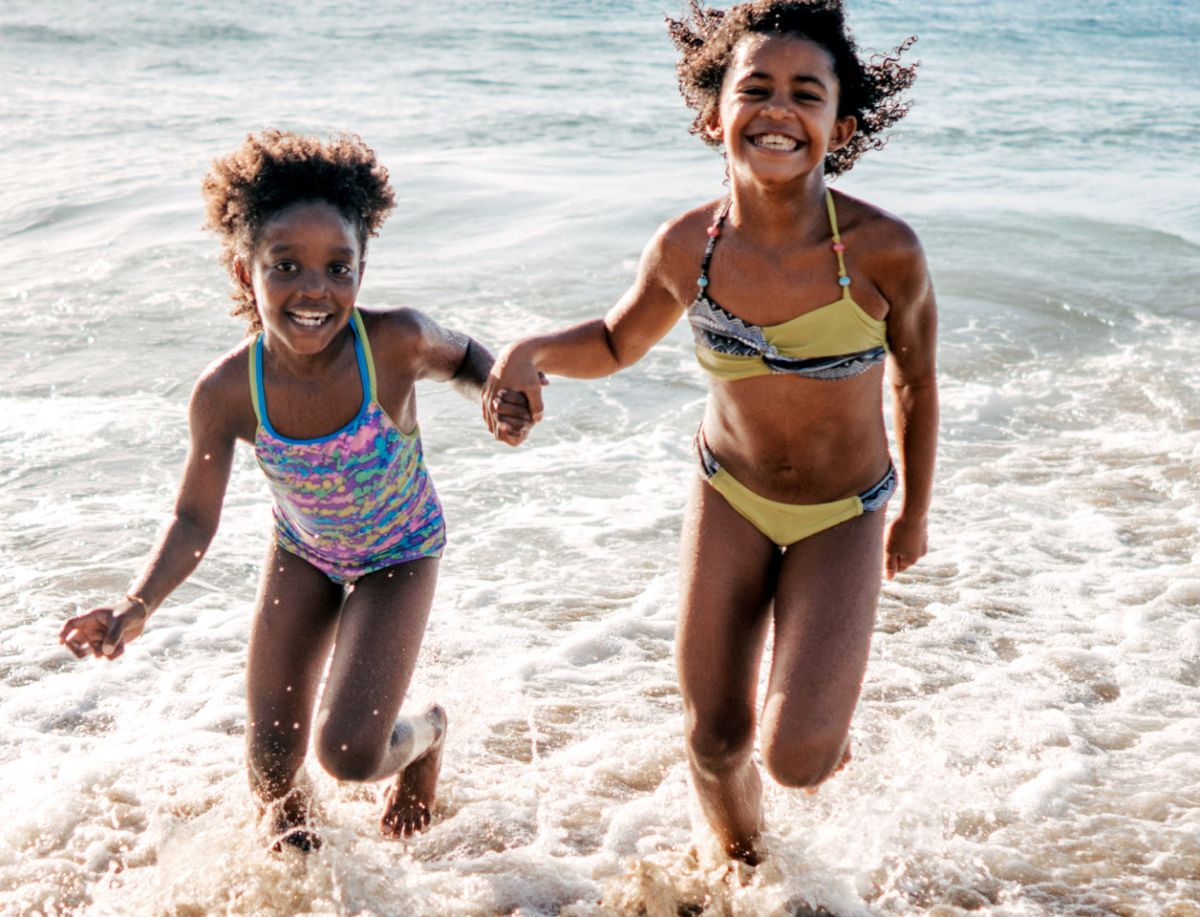 Kid-Friendly Resort Activities
Newport Beachside Hotel & Resort is proud to be a family-friendly resort. We want to make sure the kids are having fun at our beachside paradise, so we provide exciting games and activities including sand soccer, volleyball, treasure dive hula hoops and much more. Please check with reception or pool/beach team for current hours.
Our pool is open daily from 8am to 10pm.
The beach is open daily from 8am, with closing time subject to season.
Our VR Game Center (Temporarily Closed)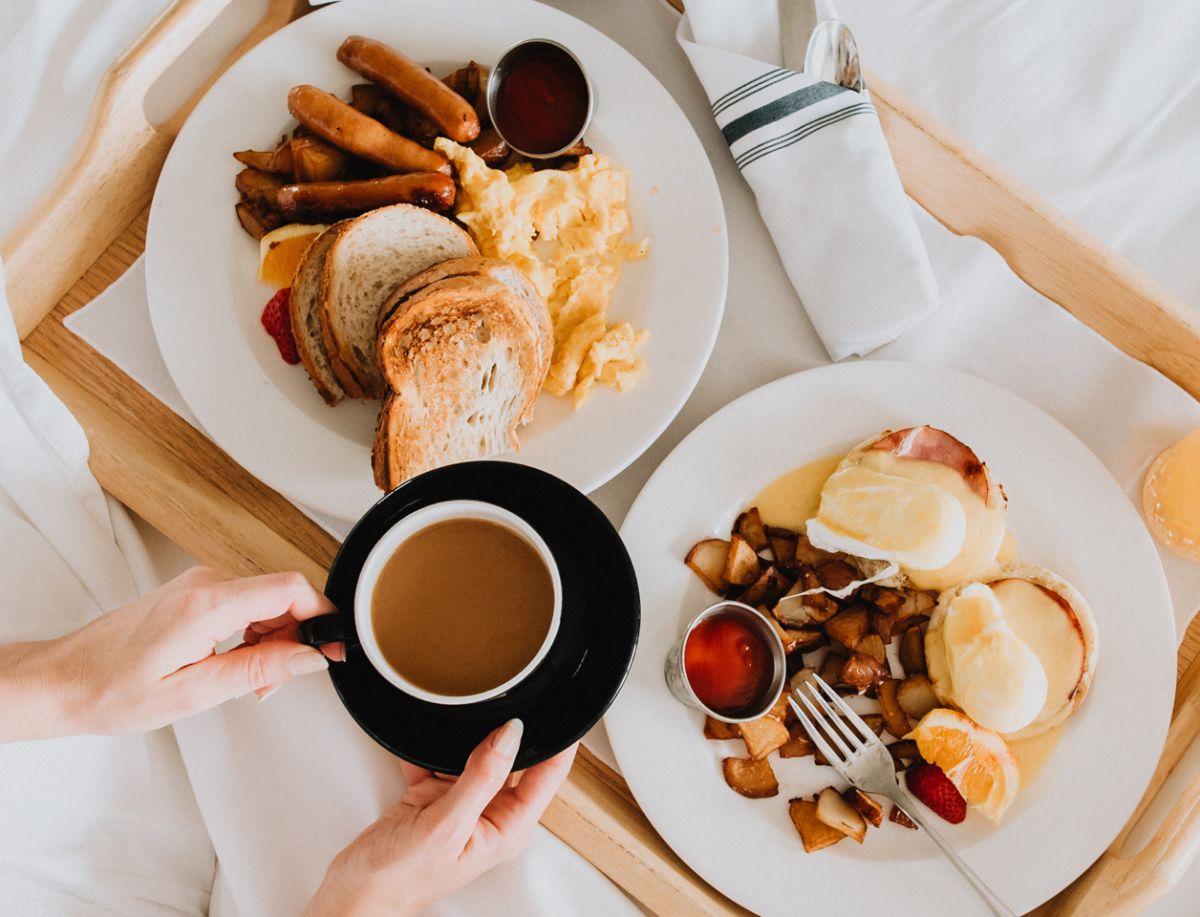 In-Room Dining
Newport Beachside Hotel & Resort offers delicious selections for breakfast, lunch, and dinner. In-room dining is available 7/days a week from 7 a.m. - 10:00 p.m. Simply press number 4 on your phone to be instantly connected to the room service staff. For a full listing of our room service dining options, check out our menu.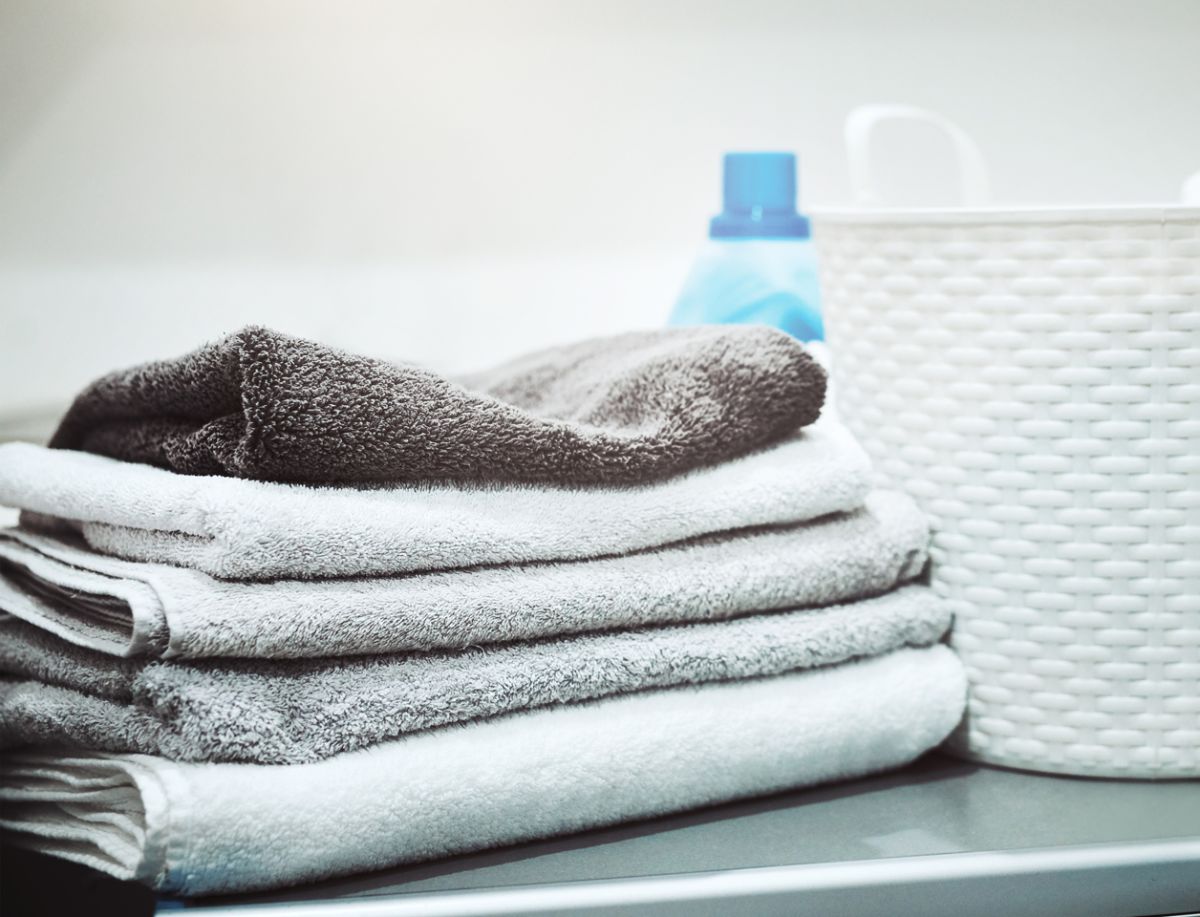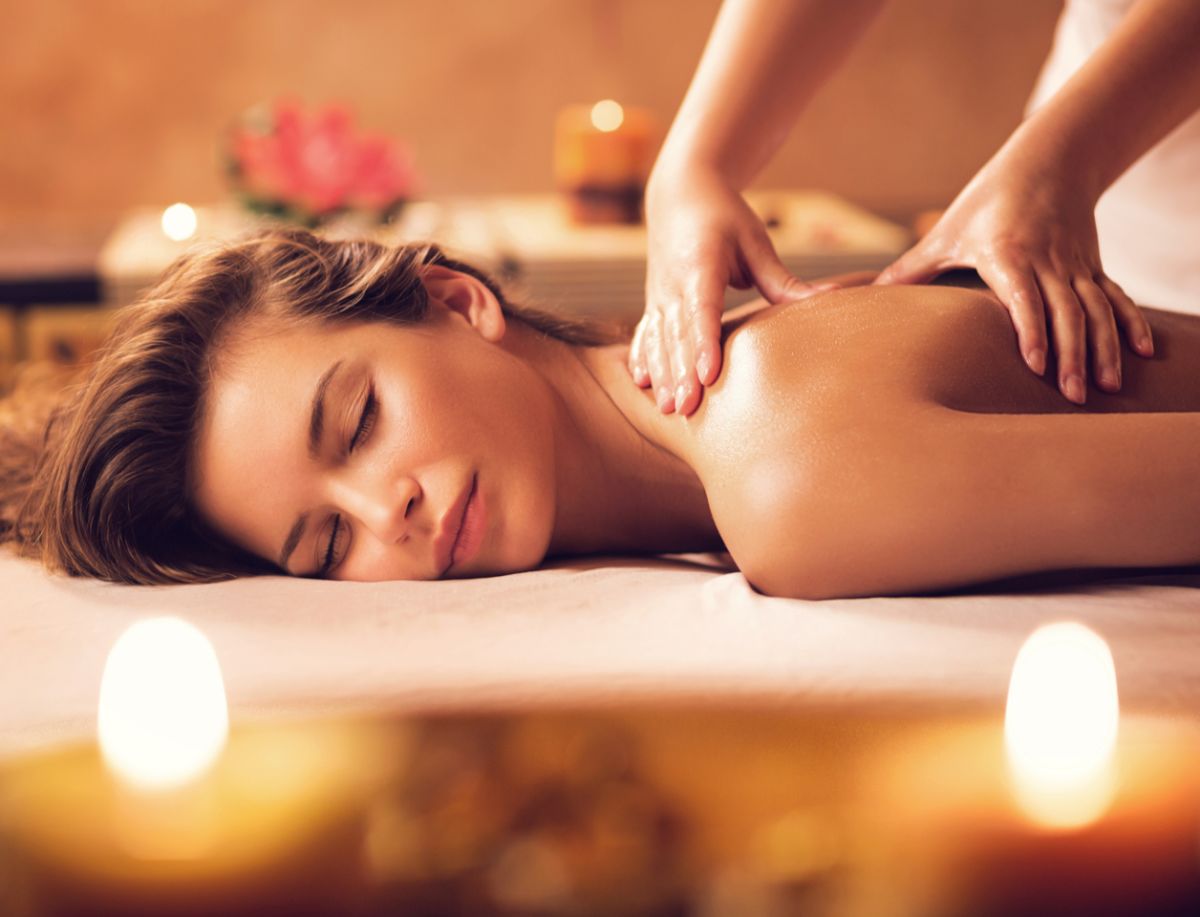 Aveda Seven Seas Spa & Salon
Resort Spa in Sunny Isles, FL
Visit our on-site Aveda Seven Seas Spa & Salon for ultimate relaxation and rejuvenation. Our staff of beauty professionals will guide you through a variety of services to help you feel your best. From nail services, make-up application, hair to wax, massage and facials, Aveda Seven Seas Spa & Salon is a healing oasis designed to create a brand new you.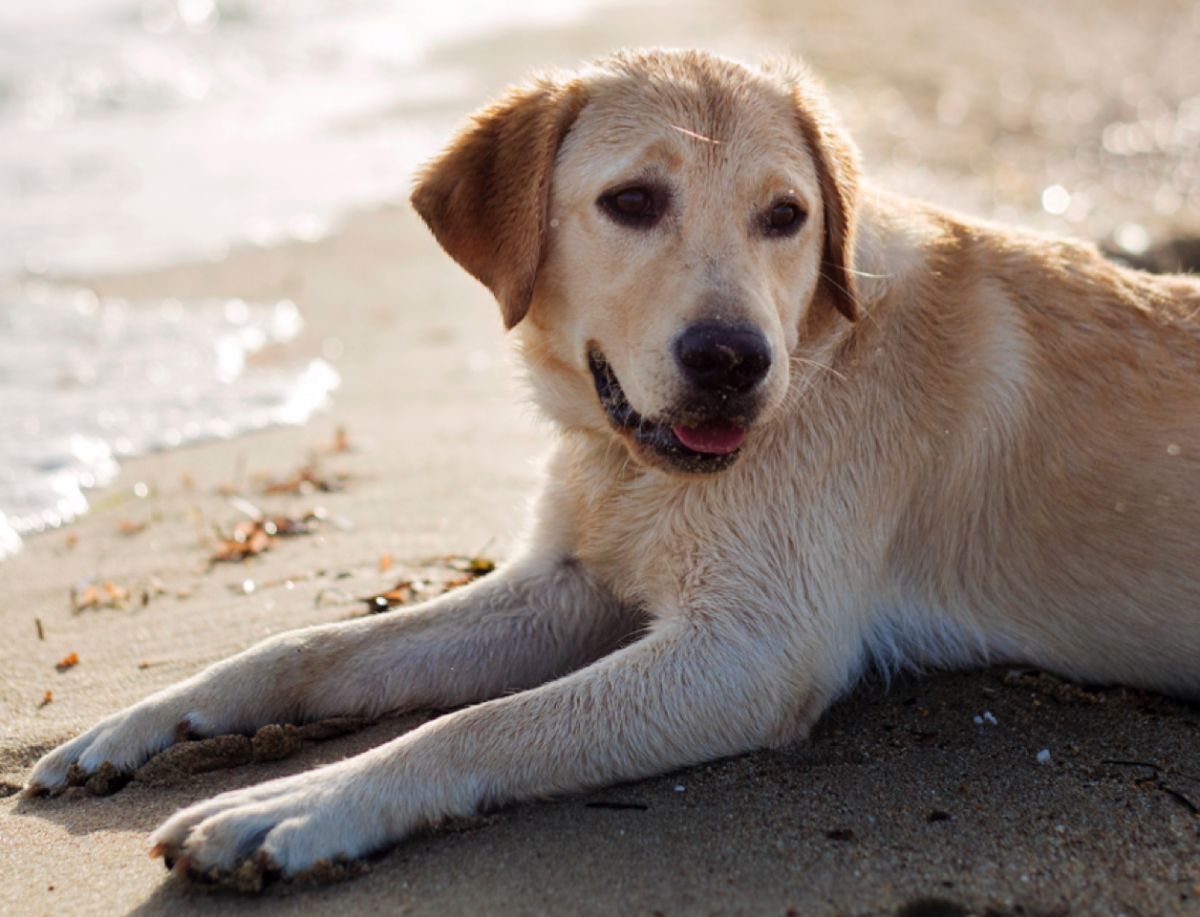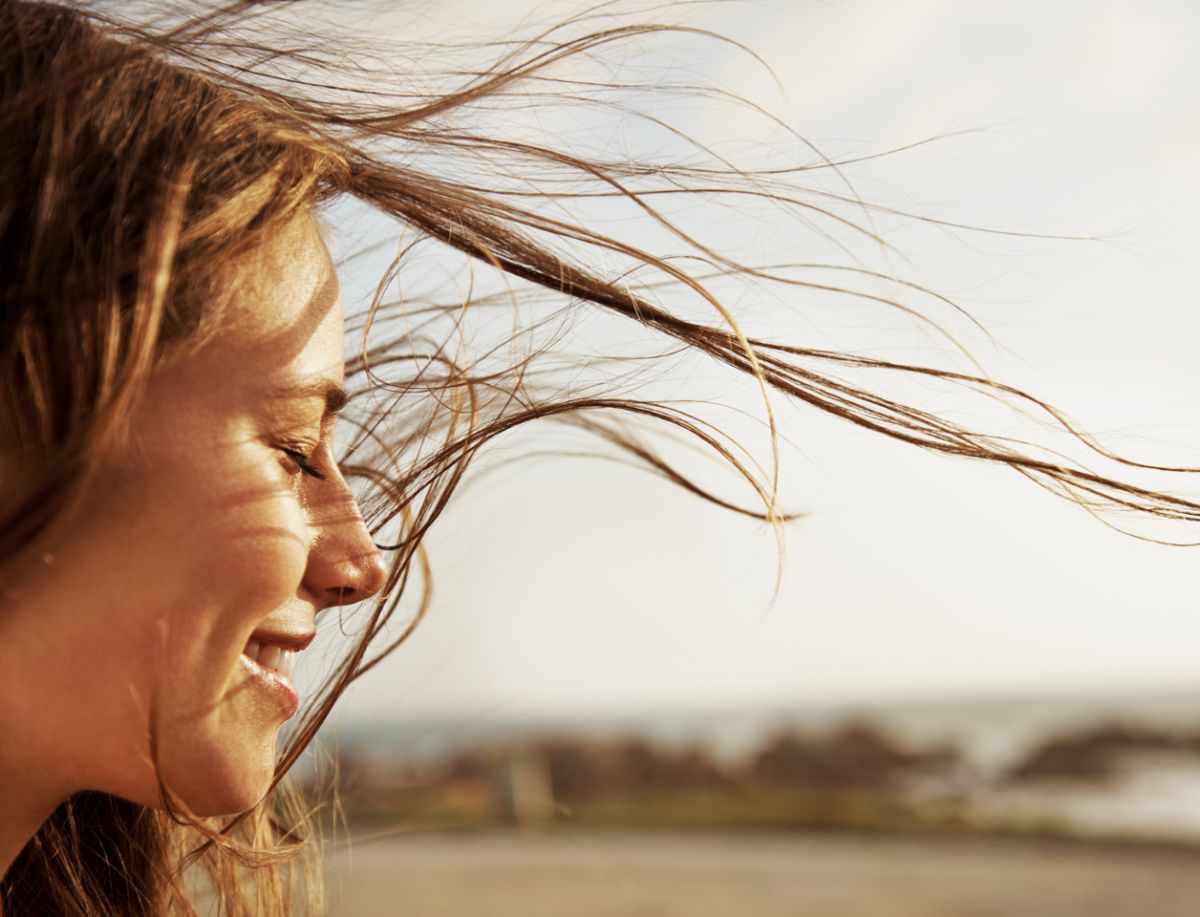 Health and Wellness
Newport Beachside Hotel & Resort extends our partnership with MemorialDOCNOW to guests, offering 24-hour care, 365 days a year right from your hotel room. MemorialDOCNow makes it possible to see a doctor online, anytime, for non-emergency care at only $59/visit. No appointment necessary. Download the app or visit MemorialDOCNOW.