Warm greetings from The Newport Beachside Hotel & Resort!

We look forward to welcoming you to The Newport Beachside Hotel & Resort. In anticipation of your stay, we want to confirm the details of a renovation and expansion project taking place over the dates of your stay.
The resort will embark on a transformation and redesign of the exterior building of the hotel. Please note that there will be periods of time where certain resort amenities may be closed or reduced based on construction work that will take place in surrounding areas.

If you have any questions regarding how this may impact your upcoming stay, please call the hotel directly at (305) 949-1300 and we will be happy to assist you.
We appreciate your understanding and look forward to your arrival.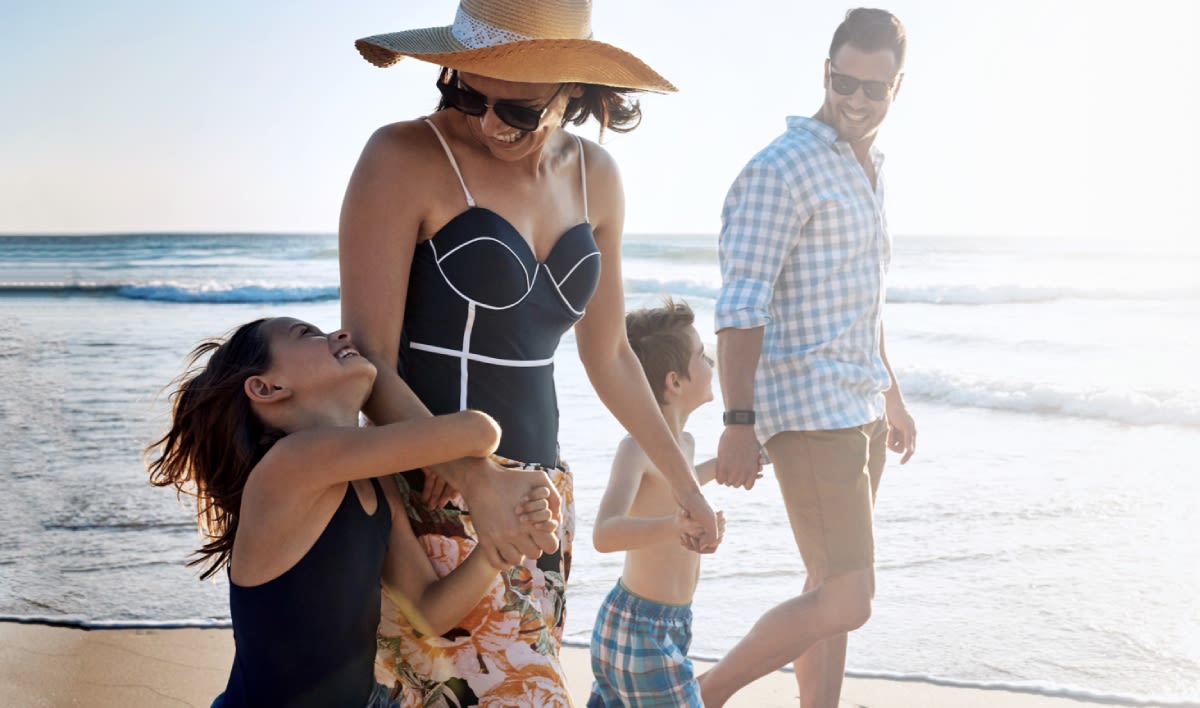 Sunny Isles Resort Packages & Vacation Deals